Description
Stylish sleeveless white top with a floral pattern.
Click the button below to Find Out How Much More Income You Can Earn by Using a LevelUpSalon Hair Color Processor!
Calculate
Payment & Security
Your payment information is processed securely. We do not store credit card details nor have access to your credit card information.
At your Service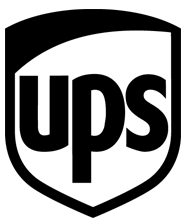 To ensure you receive your products as quickly and reliably as possible, we ship via Fedex and UPS. Once your order has shipped, you will receive an email from us with your tracking number.