Our Best Sellers
>Infrared Hair Color Processor & Accelerator
Orbiting Halo Infrared Hair Color Processor & Multi-Function Dryer Accelerator. Available now in two tones, Saphire Black or Pearl White.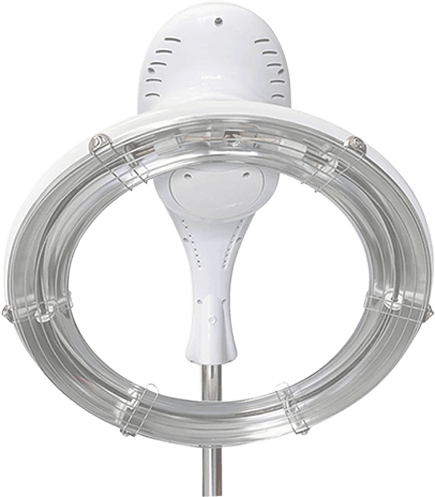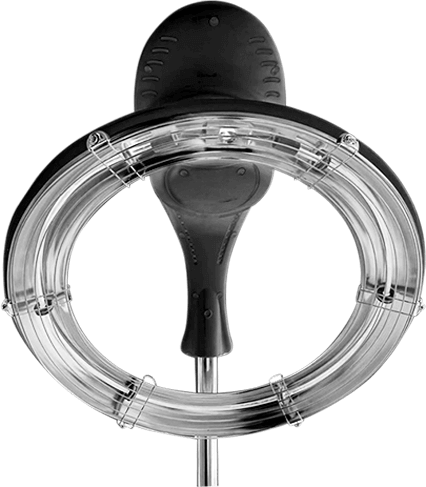 Orbiting Halo Infrared Hair Color Processor & Multi-Function Dryer Accelerator. Incorporates a compact and space saving design, taking up zero floor space, which includes a fully adjustable swing arm, allowing this hair processor the ability to travel up and down, extend inwards and outwards, as well as side to side, to accommodate almost any situation.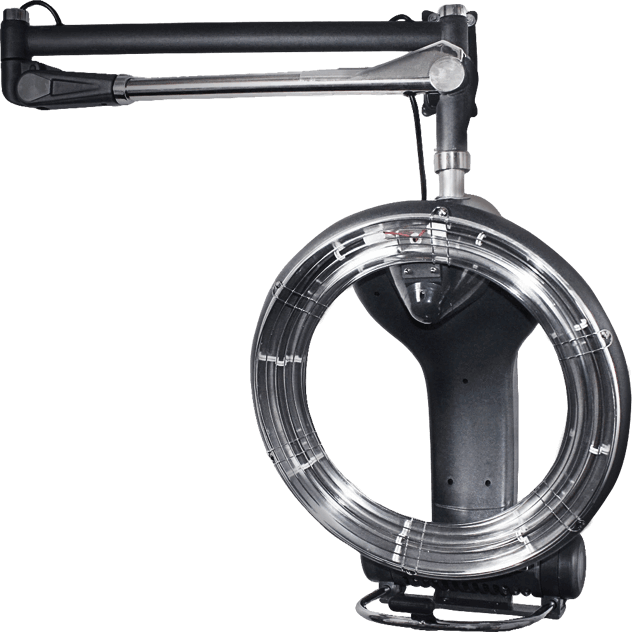 Using the latest in infrared light technology, Orbiting Halo features a rotating infrared heating ring to dry hair with maximum efficiency, in up to half the time compared to using traditional color processing methods.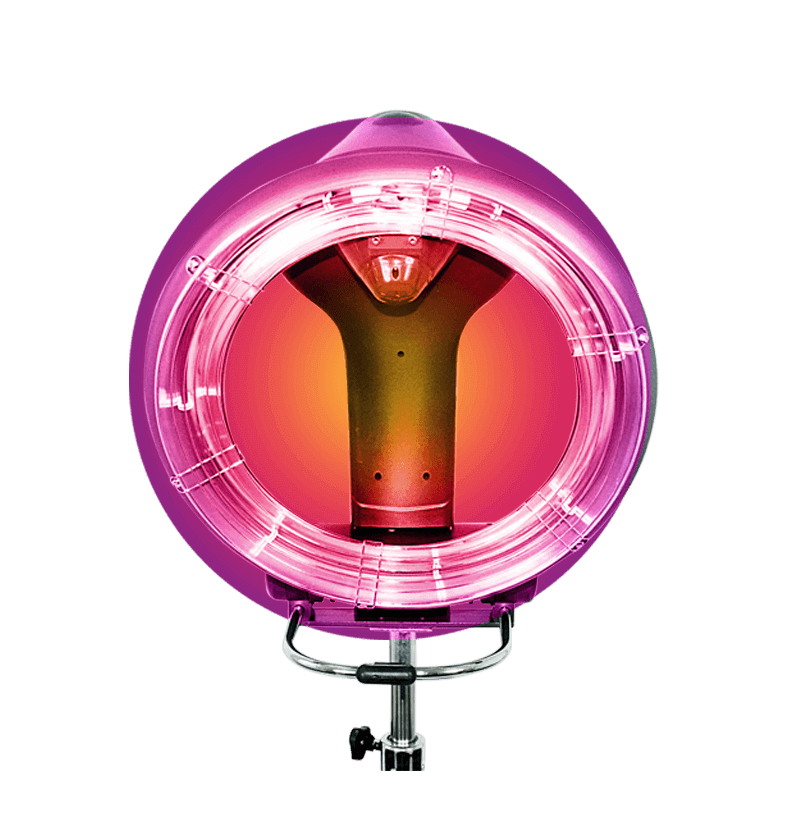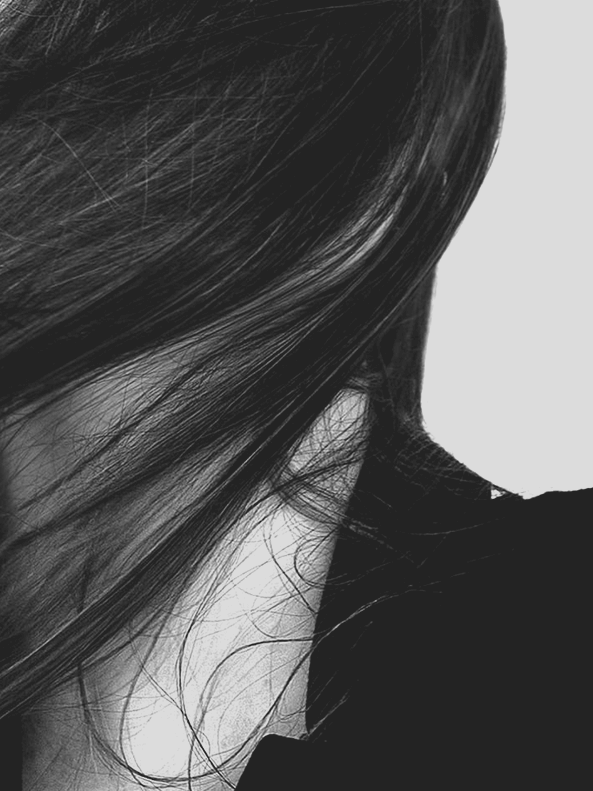 Our mission
With over 20 years of experience in the beauty industry, LevelUpSalon's team understands the importance of having the right tools for the job in the highly competitive, demanding, and ever-changing beauty industry.

Since our inception, LevelUpSalon's mission has been tailored around providing the latest cutting-edge products, tools and equipment to salon professionals at affordable prices, while maintaining customer satisfaction and world-class support as our top priority.
PROFESSIONAL
APPLIANCES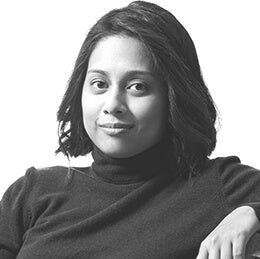 Very positive experience with LevelUpSalon's. The team are stunned and amazed at the quick processing time.
JUDE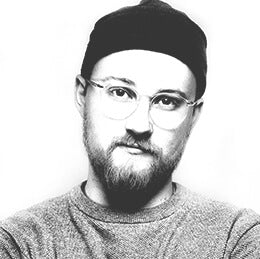 The Color Processor was easy and intuitive to assemble. Completely and totally impressed and satisfied.
SIMON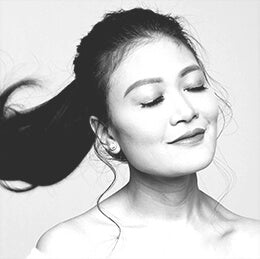 This Processor has been a game changer for our salon. Our colors have never processed better! The customers love it!
CLAUDE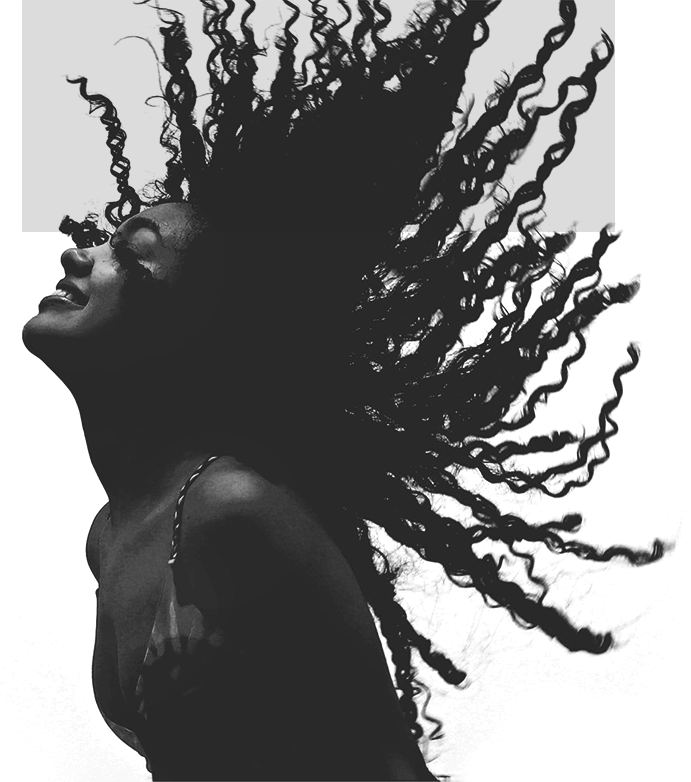 Blogs
We have created this blog that is all about high-end fashion combined with Salon real life and products alike. Check out press, articles and even find books using our website.
INSIDE
STORIES
At your Service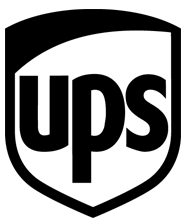 To ensure you receive your products as quickly and reliably as possible, we ship via Fedex and UPS. Once your order has shipped, you will receive an email from us with your tracking number.